Paragon Aquatics, Division of Pentair Pool Products, Inc.
A pioneer in the development of professional aquatics equipment.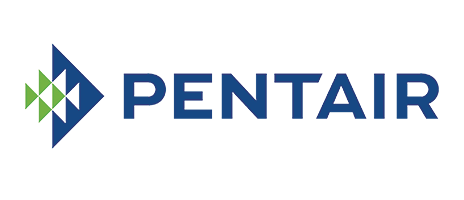 Paragon has been the undisputed quality leader in commercial pool deck equipment for 60+ years. Paragon's customized engineering and superior products provide the comfort of knowing you can depend, absolutely, on anything made by Paragon. Paragon products offer significant value, product after product, unequaled in the industry.
Filtration Systems & Deck Equipment from Paragon Aquatics:
Horizontal Sand Filtration Systems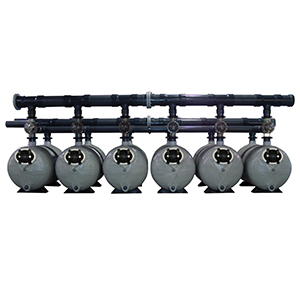 Stark™ SS Series™ Filters
Download Brochure ›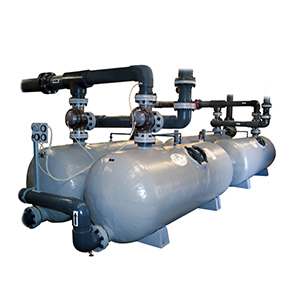 Stark™ S Series™ Filters
Download Brochure ›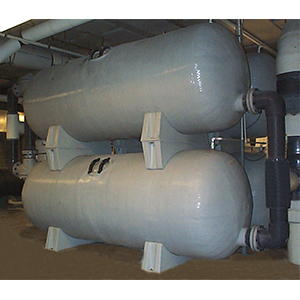 Stark™ 5S Series™ Filters
Download Brochure ›
For additional configurations, please contact your sales representative ›
Commercial Acu Drive™ XS Variable Frequency Drive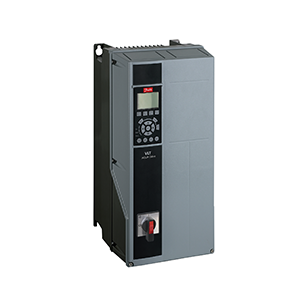 Acu Drive™ XS
Download Brochure ›
Competitive Starting Platforms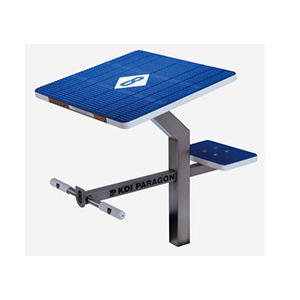 Standard Quickset Platform
Download Brochure ›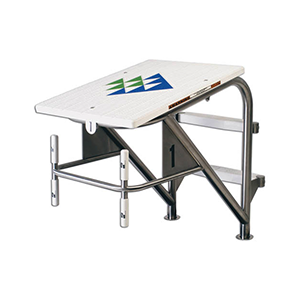 Track Start Long Reach Platform
Download Brochure ›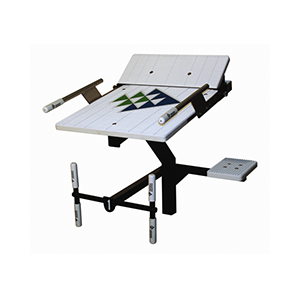 Track Start Quickset Platform
Download Brochure ›