Filtration Systems
The right pool filter keeps your pool healthier and makes your job easier, cleaning dirt and debris from the water so you don't have to.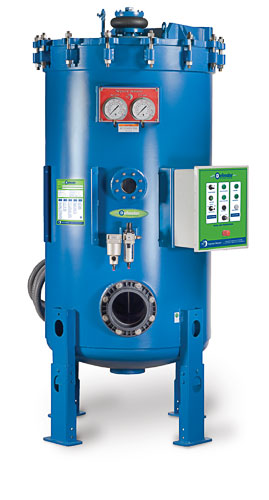 A reliable, high-quality filter is a must for commercial pools. The filter that's the best choice, though, will depend on several factors – including your pool's size, your filtration needs, and your budget. Sand filters are generally the least expensive, as well as the simplest to maintain. On the other end of the spectrum, diatomaceous earth (DE) filters tend to be the most expensive and require the most maintenance, but they offer the finest filtration, keeping your water looking and feeling cleaner.
Streamline Aquatics offers the highest quality pool filters in the industry, and can work with you to determine which type, make, and model of filter will meets your needs.
Defender® Filters
Diatomaceous Earth (DE) Filters
Sand Filters
Cartridge Filters